May 27, 2020
Racism in Our Country Today What is Racism, racism is prejudice, discrimination, or...
Cherish Wheeler
May 23, 2020
I am feeling stressed. Currently I am missing 30 to 40 assignments, I was missing 60. There is only 1 week of school left. Since online school started, teachers decided that it is best to give us more work. 3 modules per week may not seem like a lot, but when you have 3 for almost every...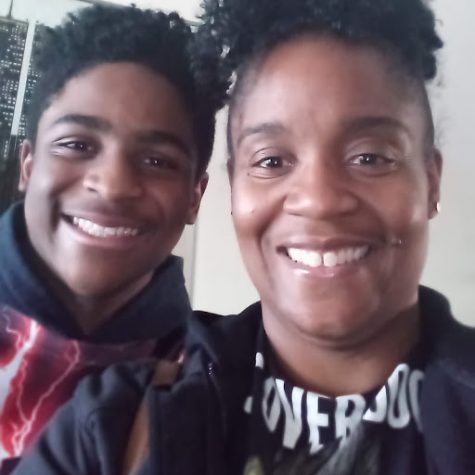 Dear Ben, Why do males lie so much like why can't they just be loyal? Dear person, not all men lie,...
April 21, 2020 • 0 comments
What is the best "stuck at home" activity?
Do nothing (40%, 4 Votes)
Sit in your house (30%, 3 Votes)
Sit in your house (20%, 2 Votes)
Sit in your house (10%, 1 Votes)
Total Voters: 10

Loading ...