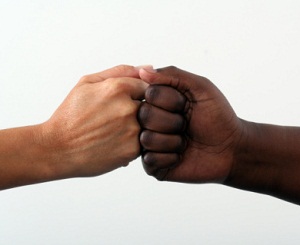 Racism in Our Country Today What is Racism, racism is prejudice, discrimination, or antagonism directed against someone of a different race based on the belief that one's own race is superior. Although...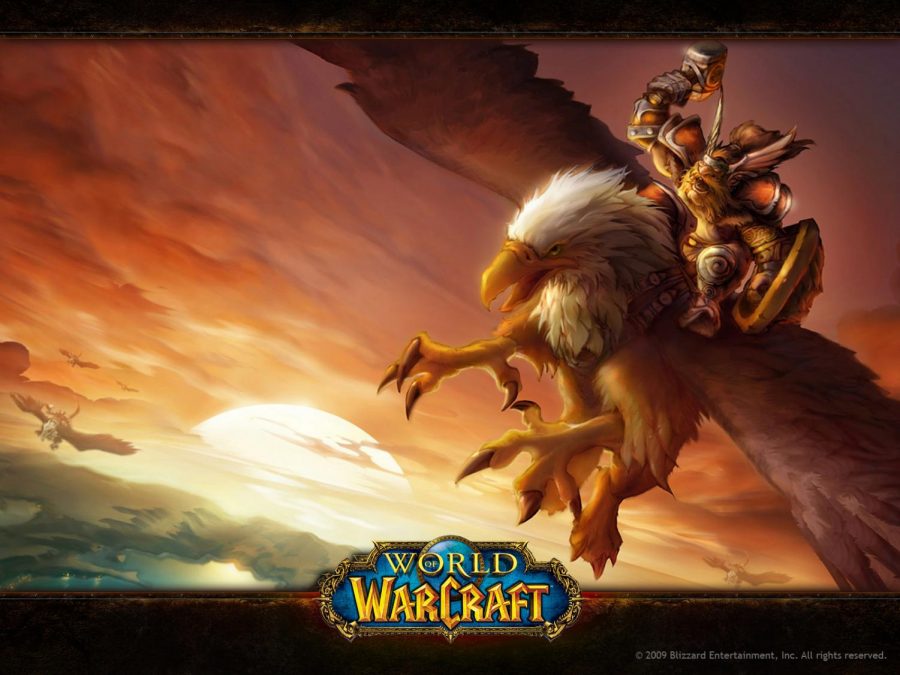 Join Sage, Mrs. Perales, and Phoebe as we venture further into World of Warcraft.
Cherish Wheeler •
May 23, 2020
I am feeling stressed. Currently I am missing 30 to 40 assignments, I was missing 60. There is only 1 week of school left. Since online school started, teachers decided that it is best to give us more...
The Ben McCall Hotline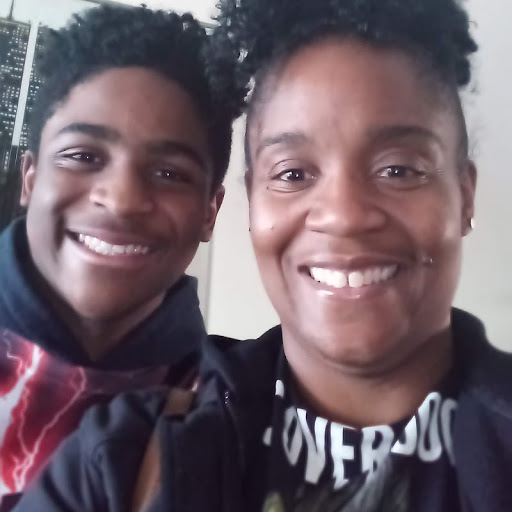 Dear Ben, Okay so before I went to DSST, my so called friends went and told a lie bout me that impacted my entire social status with everyone....
What is the best "stuck at home" activity?
Do nothing (40%, 4 Votes)
Sit in your house (30%, 3 Votes)
Sit in your house (20%, 2 Votes)
Sit in your house (10%, 1 Votes)
Total Voters: 10

Loading ...