Recent Sports Scores
Jan 26 / Varsity Boys' Basketball

Jan 24 / Varsity Boys' Basketball

Jan 24 / Varsity Girls' Basketball

Jan 22 / Varsity Boys' Basketball

Jan 22 / Varsity Girls' Basketball
Poll
Would you change the second bell sound?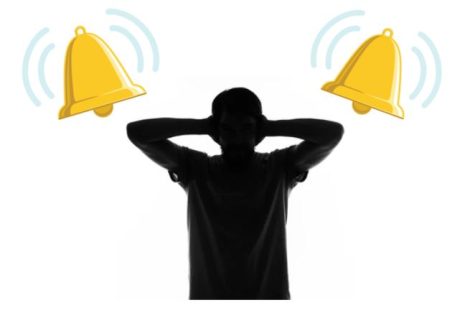 Loading...
Sorry, there was an error loading this poll.
The Ben McCall Hotline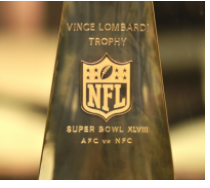 In the AFC the Buffalo Bills face off against the Kansas city Chiefs.  Currently the Chiefs are favored to win by 3 points.  The Chiefs...
Senior Spotlight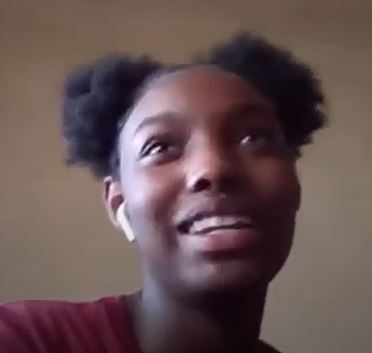 On the opening episode of Amplify, Hailey and Mikias discuss Kpop
Join Sage for a conversation with Dr. Tara Kane, a neuropsychologist, as they talk all about her career, its presence and relevance in the medical...
It is Career Week Day 3 and today we have Rachel Smith on the podcast! Rachel is from England so enjoy the accent. Rachel has traveled the world...