January 13, 2020
People who vape suffer severe side effects which can lead to the person vaping to end up dead. Side effects include impaired coordination, impaired memory, difficulties problem-solving, nausea, vomiting, increased heart rate, and dependence in the long term. Plus on top of all of that, vaping can affect both your gums and lungs. There are a lot of things that can happen to your body if you vape and...
Titus Ramsey, Writer
January 9, 2020
  Believe it or not, we will all go through anxiety and depression more than once in our lives. But whether it is long term or short, there are ways to cope and deal with our "inner demons". However,...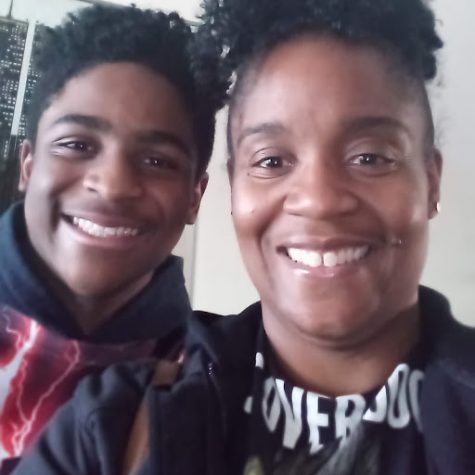 Dear Ben, I have been struggling in friendship with my best friend since 2nd grade. He left the school...
February 18, 2020 • 1 comment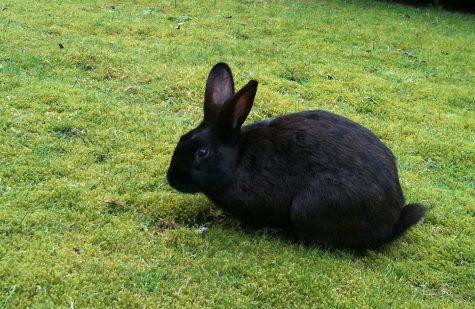 This is a space for people that need help with life problems. I give solutions for those who don't know...
January 10, 2020 • 2 comments
What religion do you prefer?
Judaism (36%, 4 Votes)
Islam (18%, 2 Votes)
Christian/Catholic (18%, 2 Votes)
Atheist or agnostic (18%, 2 Votes)
Buddhism (9%, 1 Votes)
Hinduism (0%, 0 Votes)
Other (0%, 0 Votes)
Total Voters: 9

Loading ...