Battle of the Bells
The school bell functions as a notification for class times. The bell sounds one minute before class starts, when class starts, and when class ends. 
The main issue with the bell is that it does something more than notifying students. Due to its unpleasant sound, it also interrupts classes that are already in session, before the exact start time. 
According to the students, we just need a "Normal bell sound" said Koyla Cain or just "Something chill" said Malia Walker.
We conducted a survey through google forms where 91% of our respondents described the start and end time bells negatively such as, "annoying," "aggressive," "scary," or "garbage." Of our respondents, 48% of students directly referred to the second bell negatively, while 38% responded positively to the first bell. You can read all anonymous responses here. 
According to one of our community members, "LOVE the bells; HATE the tone! The warning bell is gentle and nice, but the actual late bell sounds like we're in a lockdown drill. Keep the bells but change to a less harsh tone please."
Through interviews and the consistent complaints, it's easy to understand that there is a fatal flaw with the bell that completely offsets its benefits. The best solution, according to the data, is to keep the one minute bell the same, but change the start and end time bells to a more pleasant sound.
 As long as we get permission from the school director, there will be a poll coming out soon where anyone can vote on what they would like the future bell sound to be. Leave a comment below if you concur with changing the start and end time bell sound.
Would you change the second bell sound?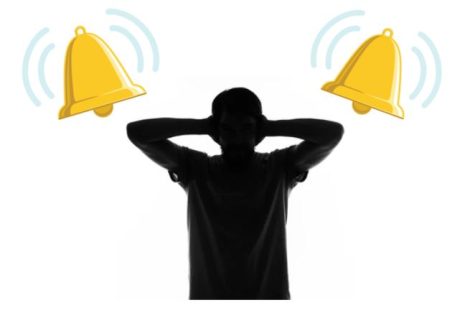 Sorry, there was an error loading this poll.