New Year Resolutions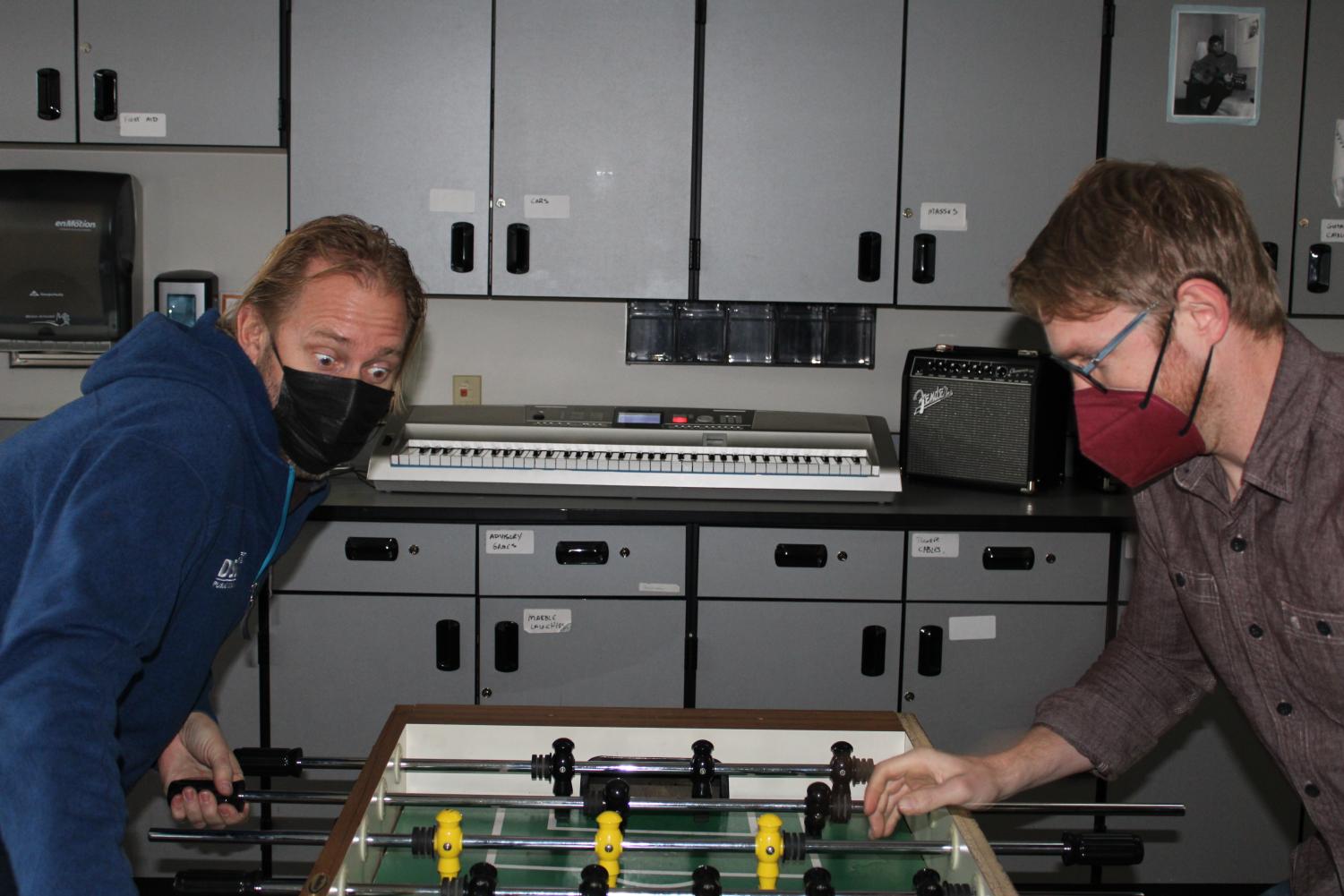 As we walked the halls of Montview during the new year, many students and teachers had new years resolutions. Whether they were about school or their personal lives, they all seem to be bringing in the 2022 new year with a positive and healthy perspective. Here are some of them…
Mr.Chan, as we all know for his seemingly popular snack business, has said that his resolution was to "buy and wear more scarfs" as we further spoke he said, "Because I want to have more flare" Of course fashion is a great resolution and I hope to see Mr. Chan in more fashionable scarfs. If you happen to see Mr. Chan rocking a scarf in the hallways, make sure to hype him up.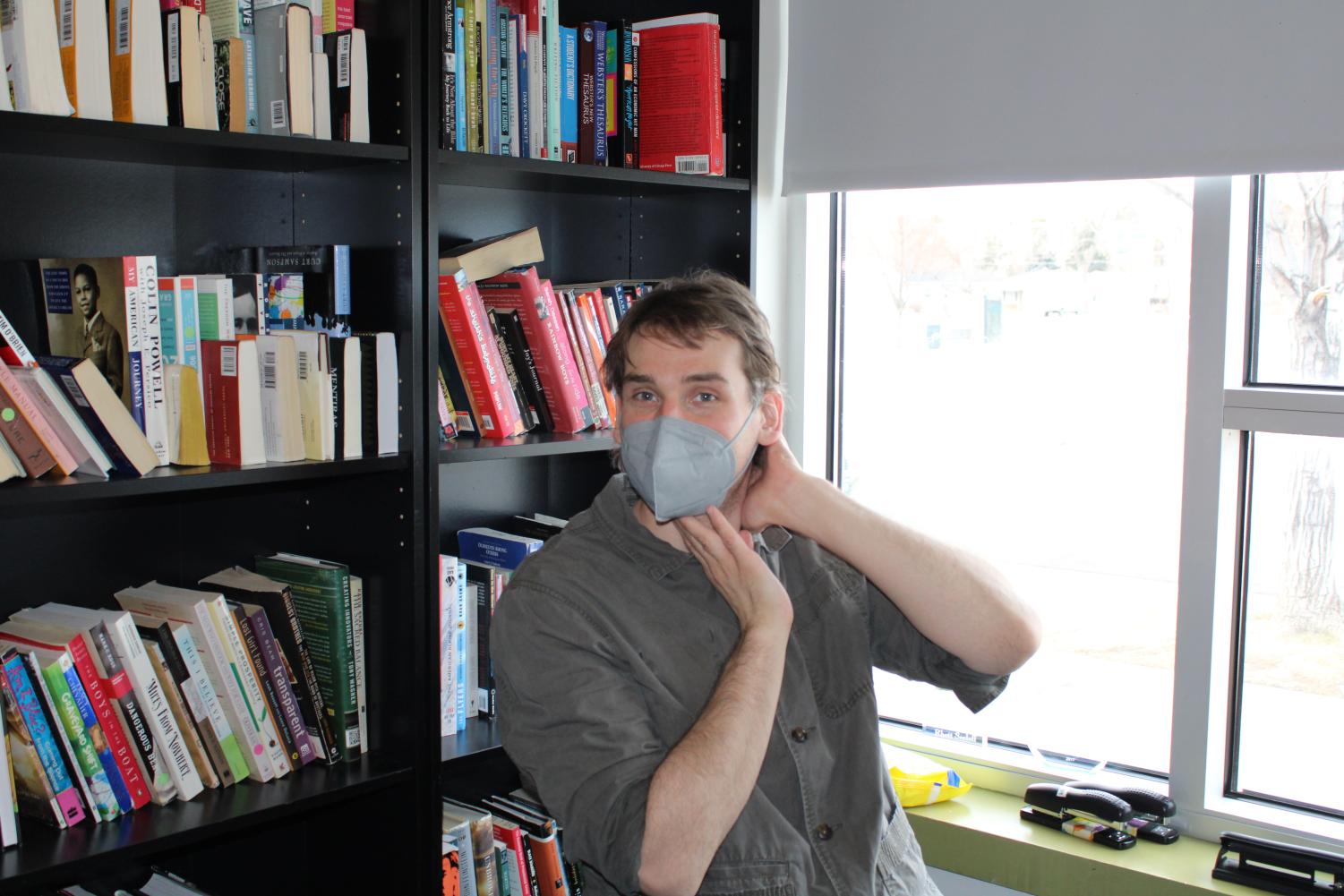 Mr. Seeloff, having a humorous and open personality, never misses an opportunity to make the class laugh. His open personality allows him to talk about how he really wants to start out 2022 and how he wants it to end. For his New Year's resolution, he talks about how he feels he has been too nice to his students and because of this, strives to make a kid cry from his "light-hearted jokes." Don't worry though, his jokes add a little sparkle to the class.
A 9th-grade student, Leslie Cordova, well known for her pretty green eyes, says her resolution is "to focus on herself more" when asked why she said, "I've always been focused on others and lost time for myself". I think as we go further into the new year we should all take into consideration Leslie's resolution, even if it is important to make time for others it is most important to have time for ourselves.
Mr. Dressel, our very own free-spirited math teacher, has expressed that moving on, he'd like to refrain from believing in anything indefinitely. When asked why he explained the possibility of finding alternative answers through some uncertainties. He also revealed that he feels that being open to different outcomes, can give people a broader view of things and an overall more positive lifestyle.
Alex James, a student, told us that his resolution this year is to practice his violin more. One of the pieces that he would like to learn is Paganini's. He thinks that this would be a good habit to bring in this year along with more maturity.
Two more of our interviewees were 9th Grade Humanities Teacher, Mrs. Burgos, and 9th Grade Student, Hebron. Their responses were the following: Mrs. Burgos: " My New Years Resolution is to have a better night routine. Right now I'm on my phone a lot so I want to be better about that". Hebron: " I want to be better about keeping myself accountable for things I want or need to do". These both sound like successful ways to begin 2022!
After interviewing people from all different walks of life, we've all learned something, to come together as a community to share our happiness with one another. Just know- even if you couldn't come up with a resolution for this year, don't limit yourself to just the new year for making resolutions. Keep an open mind, and be ready to improve yourself throughout the whole year.