Manzana sobre Naranjas Podcast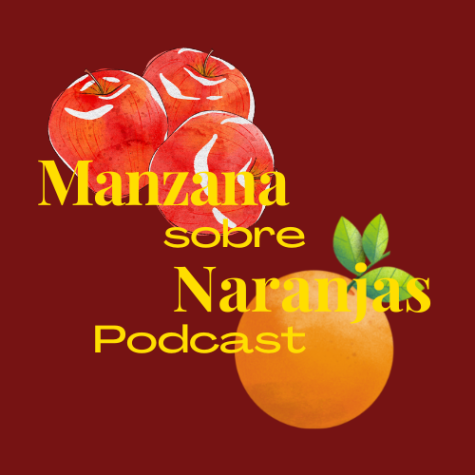 Manzana sobre Naranjas Podcast is hosted by Annie, Lizeth, Karina, Monica, and Melissa. It will be a podcast hosted by juniors mainly where we just talk about opinion on certain things or even talk about specific topics on the world. It can be about holidays, history, or anything with science. Just about anything we can talk about and give our opinion about or tell stories. Come join in and listen to our podcast! We will invite guests as episodes go by.
---
On Manzana sobre Naranjas Podcast, we are here with our hosts Annie, Monica, Lizeth, Melissa, and Karina and our first episode will be mostly on how we are feeling about the beginning of the junior year. We will talk about both academics and normal high school experience and what we will hope along the rest of junior year. We will make a return on talking about the junior year later on.