True Crime Episode 1: Ted Bundy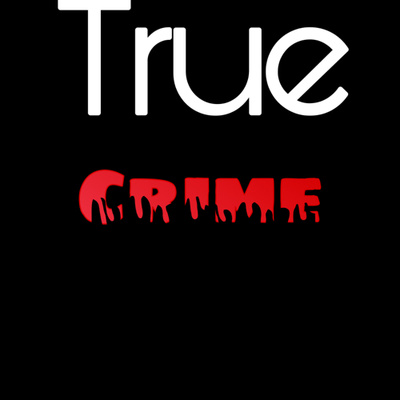 Vianey Arreola, Rocio Flores, Elena Pereria, and Mia Saucedo
When people see an attractive person or a person in need, they let their guard down. Would you have let your guard down?
About the Contributors
Rocio Flores
My name is Rocio Flores. I have attended DSST Montview ever since I was a middle schooler in 6th grade. I'm a sophomore now. I am 15 years old and have...