Black Lives Matter | Elijah McClain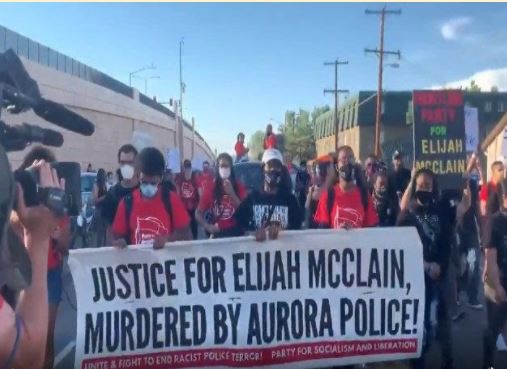 In the writing piece we will be talking about issues surrounding Black Lives Matter and current events surrounding that as well. In this writing we will be discussing Denver's response to the death of Elijah McClain. Elijah McClain was a 23 year old African American and a massage therapist from Aurora, Colorado who died after being placed in a chokehold by Aurora Police and being sedated by paramedics with 500mg of ketamine. Elijah McClain's family sued the Aurora police and the Paramedics involved, saying they should have never tackled nor choked him. Protests broke out saying how this was another example of how systemic racism in the police department harms the city's Black residents. People are marching demanding the release of the protestors who were arrested during the protests of Elijah McClain's death, hundreds of people are expected to rally at the Colorado State Capitol this Saturday to demand the release of several protestors who were who were charged with rioting with rallies calling for racial justice over the summer in Aurora, more than 250 people said they would be attending the event.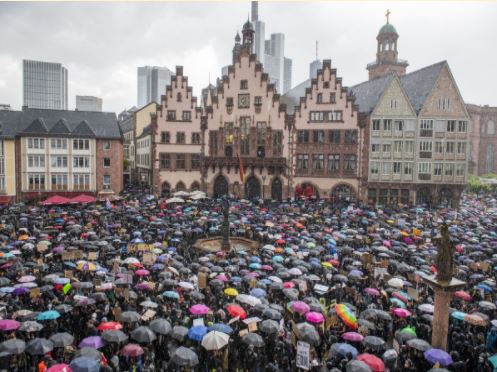 Africans Americans have been targeted by white police officers, they have either been shot at, choked or abused and that is why the death rate for African Americans are higher than any other ethnicity. For example, George  Floyd, Breonna Taylor, Eric Garner, Elijah McClain, etc, have been killed by police officers one way or another. All around the world people have been protesting for Black Lives Matter because we as African Americans, are constantly judged & misinterpreted because of our skin color, we are looked at as a threat to the community even if we are minding our business . Our lives are taken away from us without an explanation and without having a second chance to explain ourselves. We protest because we want justice for the people who have been killed for the wrong reasons, but since we haven't got justice yet, we will do what we can. For example, people have been rioting, and looting and on that note police officers have been tear gassing people and abusing them.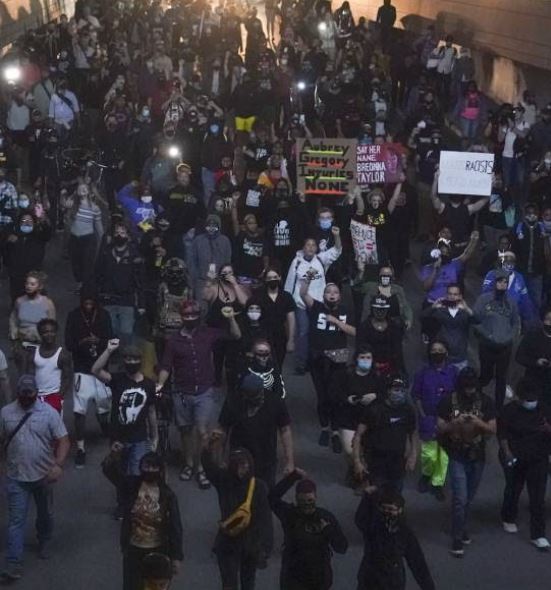 Today we will be talking about the death of Elijah McClain. Elijah was a 23 year old therapist who has misinterpreted and racially profiled by the police officers because they thought he looked "suspicious" walking home with a ski mask, he never got the chance to explain himself and when the police took matters into their own hands, they decided to put him in a choke hold, he was left unconscious, and later then he was sedated by the paramedics, and later died in the hospital. This shows that us African Americans have to be cautious and careful because we are constantly judged and viewed as a threat, not to mention, always being racially profiled.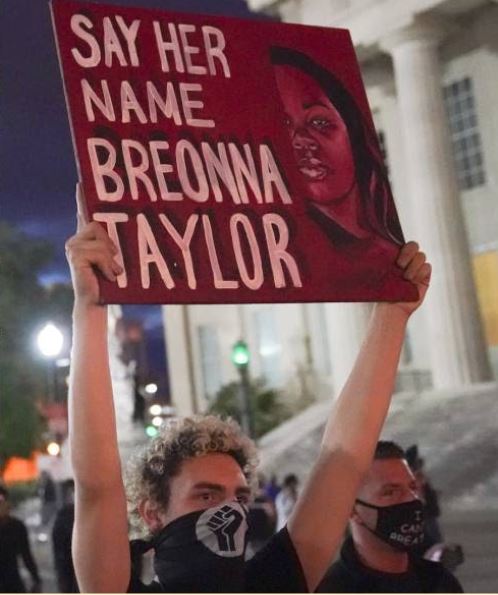 Sources:
https://www.nytimes.com/article/who-was-elijah-mcclain.html
https://www.thecut.com/2020/08/the-killing-of-elijah-mcclain-everything-we-know.html
https://www.9news.com/article/news/local/elijah-mcclain/elijah-mcclain-timeline-one-year-later/73-502cfd3e-5f74-4afd-9abc-d1106084c2ab 
https://www.denverpost.com/2020/06/26/elijah-mcclain-timeline-aurora-police/