Pop Smoke: Rising Rap Icon's Life Cut Short
Pop Smoke was recently shot on February 19th of 2020. Two to six criminals broke into his house, but none have been found yet. The investigation is still underway, and LAPD is doing what they can to catch these people.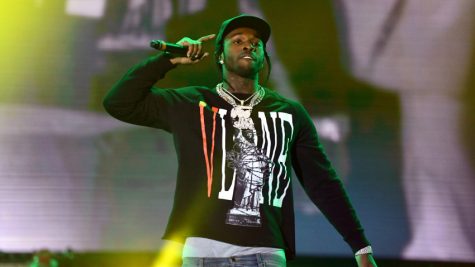 Pop Smoke, whose real name is Bashar Barakah Jackson, was a 20-year old aspiring rap artist. He was based in California, but he was born in Brooklyn, New York. He was quickly rising to fame from his different, Brooklyn style of rapping. He was signed to Republic Records and Victor Victor Worldwide.
He also had just released his debut mixtape, Meet the Woo 2. It featured popular artists like Lil Tjay, NAV, Quavo, PNB Rock, and more. It included popular tracks "Dior" and "War." Although, his hit song, "Welcome to the Party," is what really rose him to fame.
Many artists are expressing their grief and sadness with this matter over social media.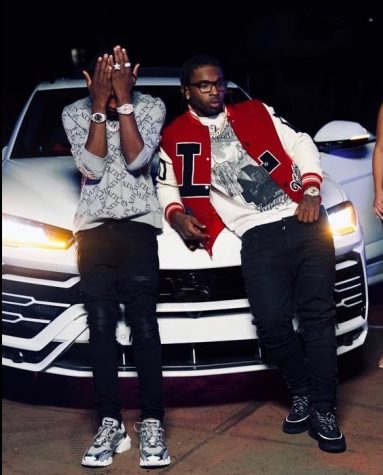 Lil Tjay voiced his frustration over Twitter saying, "…S*** F****** WACK….IM RAISING H*** OVER YOU FOREVER…REST EASY CUZ, IMA SEE U SOON."
Rich the Kid also showed his grief saying, "I don't wanna believe it, we literally spoke 24 hours ago…I'm tryna stop the tears, I'm tryna stop this chest pain I got…when gramz texted me…RIP @realpopsmoke 4L."
Quavo stated, "Very talented, humble, respectful, and appreciative," when talking about Pop. 
He was beloved in the music scene. He was a young icon on the rise.