Professional Basketball Today and Our Supporters at Mountview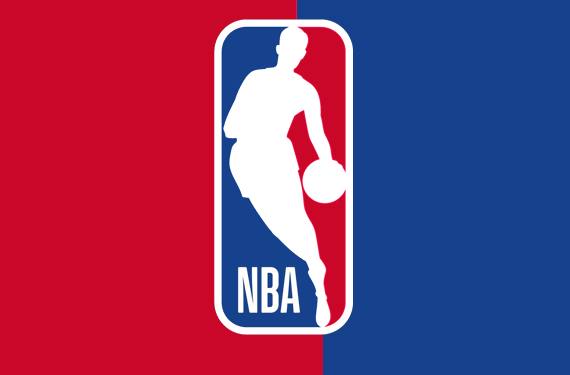 The NBA which is a basketball association dedicated to pro basketball players which contains the best players in the world that compete for a title. And today we have a brand new one which has balance on almost every team in the league which is great and create an excitement in a fun game to watch.
Speaking about fun and excitement we have to mention Lebron James who is the face of the NBA and his new teammate which is Anthony Davis who is a 6 time NBA All Star. Also a 1st draft pick in the 2012 NBA Draft and is a top 5 player in the draft right now. A lot of Sport Analysis say that AD will win MVP this year, and so Caulin and Elliot. Caulin is a Senior at DSST Mountview Highschool and gave his inside look on the current NBA today. He says that he is "happy that the warriors reign is over and that the NBA has balance once again".  He also said, "On the other side we have Tyler Herro. He will be a NBA rookie of the year for the Miami heat and he is averaging 16.4 points a game." But Elliot Hoover believes that Ja Morant will be it. Big players on the field and big supporters behind the screen,The NBA is very exciting today and the young players are shining.