Ben McCall Hotline EP. 4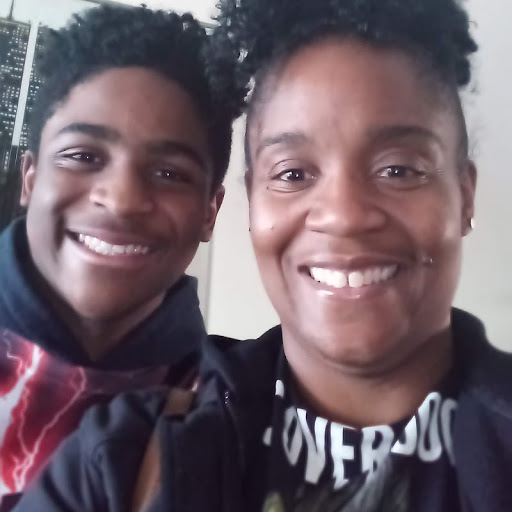 Dear Ben, Even though school is online, I'm dealing with people being rude. I want it to end, but it doesn't seem possible. How do I prevent all these rude comments? What can I do to stop them? Sincerely, Struggling
Dear Struggling,  you can't really stop them from being rude and showing hate to you, it's never gonna go away, all you can do is ignore them. There's always going to be people that throw shade and people that are gonna be rude to you. It's never going to go away. Everyone deals with hate, that's just the way life is but don't let it bring you down. That should be a motivation because if you show them that it hurts you, they'll keep doing it but when you show them that it motivates you and that you don't care what people say about you, it makes them feel some type of way and then start to hate it. Not everyone wants to see you doing good or see you shine, they don't want to see you better than them but you just have to show them that you don't care what they say about you and what they say motivates you to do better and it will make them feel bad for what they're doing to you because they're just helping you grow as a person and it's going to help you better yourself. They are just hating on you because you're doing better than them, the hate will never go away, you just have to let it motivate you and let it help you grow better and stronger. If you need more life advice, take my survey. 
About the Writers
Seth Whittington, Writer
One thing about me is that I do a little bit of rapping and a little bit of music. I had just got a new computer for making beats and I have been making...