Grocery Stores During COVID-19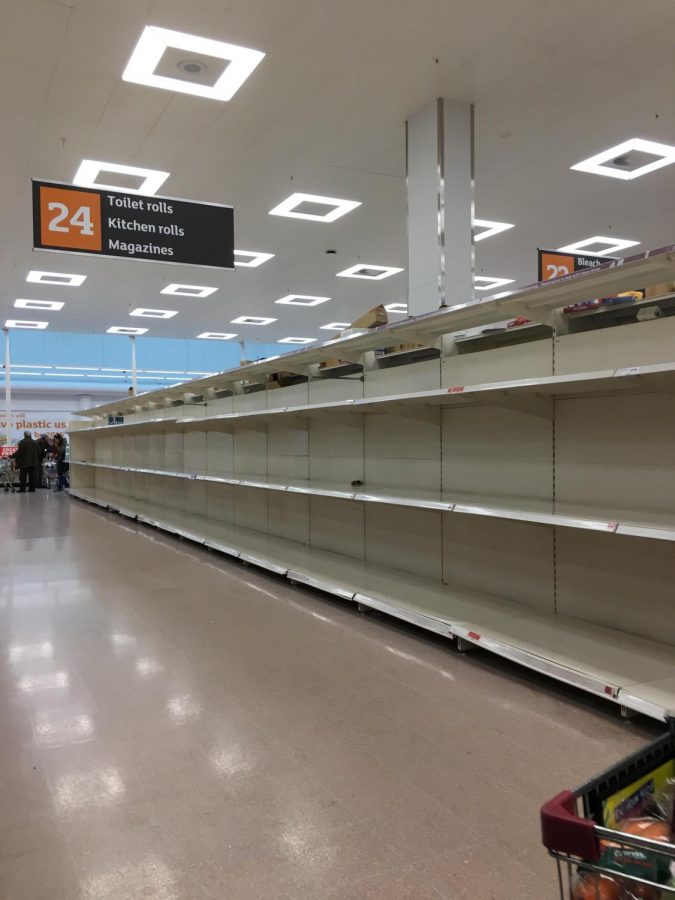 During this Corona-virus pandemic, many families have felt rushed to stock up during social distancing. As many have seen whether in person on online, store-bought items such as toilet paper, water bottles, hand sanitizes – including the ingredients to make it, stores have been struggling to keep in stock. Even things like plastic gloves and filtered masks have been difficult to find online.
Even countries with less cases have been taking extra precautions to prevent the virus from spreading, but of course people are going to get out their house at some point. At a couple points during this quarantine, my mother and I have made a couple trips to some stores.
At the beginning, stores were packed getting into them. most carts were carrying big packages of toilet paper, it was surprising to see. Isles were empty, people were quieter than usual, but I probably only saw 2 people with gloves and no masks. But by the third time leaving the house about a month later, there were way less people inside. I started seeing way more people with either masks and gloves, or just gloves. It was a different experience, everyone was being extra precautions and really conscious about everything they touched.
About the Writers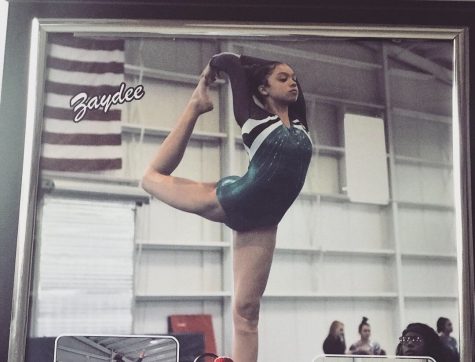 Zaydee Murray,
Zaydee Murray is a 15-year-old girl in sophomore year who goes to DSST: Montview High School. She enjoys multiple activities such as sports and photography...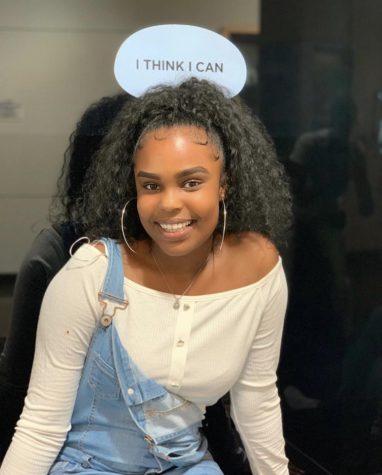 Sawsan Haran, writter
Sawsan Haran is a 15 year old sophomore and attends DSST Montview high school. She seems to always try her best to get good grades, she's independent,...