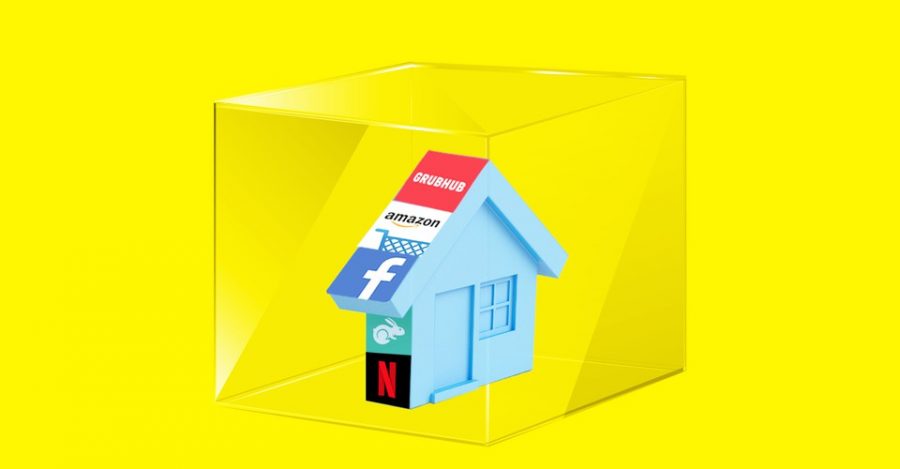 On January 21st, there was the first recorded case of Covid-19 in the United State of America. Since then, the numbers have only increased, and there is now a stay-at-home order in Colorado. With teen staying home, boredom has increased. Too many days have been spent only laying in bed watching Netflix. When asking Gwyneth Baumgardner how she stays motivated and not bored she answered: "play Fortnite day and night." When Ethan Teplitzky was asked about the activities he is participating in to keep himself busy in quarantine he stated, "I've just been running, playing a bit of soccer, and playing COD with the boys."
Here are some ideas:
Watch TikToks
Make TikToks
Binge Netflix
Play Fortnite
Try a new craft
Go on a run
Work Out
Practice your sport
Bake
Cook something you've never made before
Hang out with your family
Facetime your friends
Sleep
Go to the park
Listen to music
Buy a baby duck
Go on a long drive
Online Shopping
Have lightsaber duels
Try out some DIY life hacks
Try out some new hairstyles
Clean your room
Eat
Practice to be on American Ninja Warrior
Make a smoothie
There are so many things to do while quarantined, so why risk getting the virus by going outside. Remember stay inside and wash your gosh darn hands!