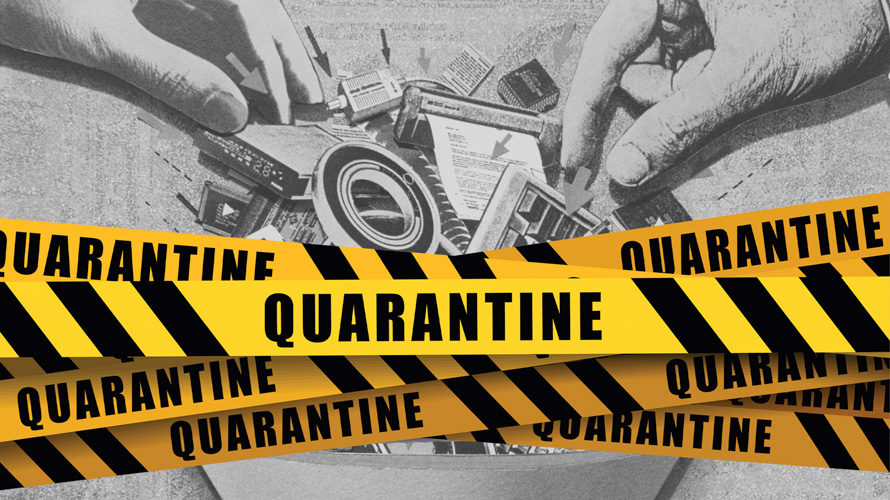 As the world goes on a lock down, and restaurants, gathering places and schools are closed and sports events are cancelled. Everyone is at home. It's the perfect time for everybody to spend time around their family, so let's use this time wisely, and try to put some attention into something more beneficial and less stressful. It's our chance to grow, learn more about ourselves and learn new skills.
Here's a list of things you can do during quarantine:
Reflect and know yourself more.
 Knowing yourself and understanding why you do certain things will help you know what you need to work on more.
       2. Workout
  Even though  gyms are closed there are a lot of home workouts that don't need equipment and will help you get in a better shape and stay healthy.
       3.Learn a new skill
            Learning a new skill you like or feel that you need will help you keep your mind engaged, open doors and increase your adaptability.
Reconnect with friends you haven't talked to in a while.
Write
           Writing a journal about positive things in your life or about covid-19 or what this pandemic taught you,will help you release stress and inspire creativity.
Make a plan for your life, set goals.
   Those were just six there's definitely more to do. And always remember that you're helping yourself and your community by staying at home and following the guidelines.