Ben McCall Hotline EP.3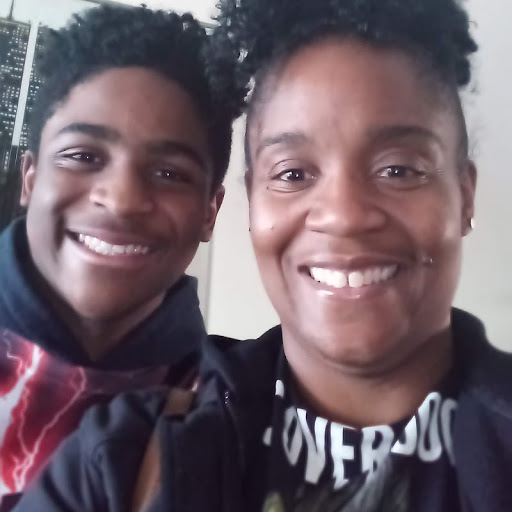 Dear Ben, I struggle with other people's rudeness but I don't think there's anything you could tell me that I don't already know
Dear Struggling,
I know you heard people tell you to either ignore them or move on. But you didn't take this survey just to hear the same results. What you need to do is not ignore it. The people that are being rude to you have nothing better to do, people will continue to be rude. The best thing for you is to be a stronger person and know you are better than them. You deserve to tell them how you feel. If they keep telling you all these rude things, then you can tell them to stop doing that.  Although no one should have to deal with people's rude and disrespectful behavior, there is always something standing in the way of you being happy and rude people are part of an encounter that will help you grow. If you have to go and be disrespectful to someone, they waste their time. Some people have the potential to be great, but yet we're always falling short. Some people are rude just because of their peers. Not everyone is born rude, it's the environment they hang around with. If you have more questions, take my survey.
About the Writers
Ben McCall, Writer
My name is Ben McCall. I like to play football, and I like apples. I like to help those who need help. I love my family and I don't like those who treat...
William Parson, Writer
I'm a 16 year old boy and I live in Colorado. I like video games, football, and sleeping. Watching movies is fun depending on genre. My best subject in...