Upcoming Movies: Parker's Picks
Some Movies That I Think Will be Good.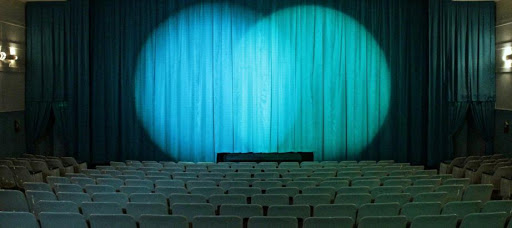 Movies are great fun and all but only if you can enjoy what you're watching. Not sure about any of the upcoming movies you have been hearing about? Well then here is my 'professional' opinion on a few films set to be released in the next few months.
Fast and Furious 9:
Justin Lin has returned again as d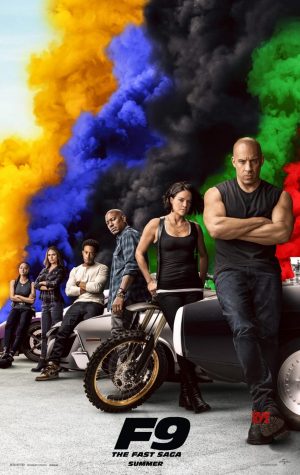 irector for the ninth installment of the Fast and Furious series. After the success of the first film by Rob Cohen, and 2 more less successful films following, Lin brought forth 5 more movies, each one getting crazier than the last. With common sense abandoned a while back, the films focus more on, well, being fast and furious. Vin Diesel returns as Dominic Toretto, leading his crew in an effort to take down their latest enemy, played by John Cena. Between all the explosions, car races and drama, the movies are mostly now for fun. If you're looking for an action packed adventure with a touch of story line, and perhaps have ten hours to kill, the Fast and Furious Saga is the perfect joyride with F9 only promising more. The film hits theaters May 22nd, and I definitely recommend it.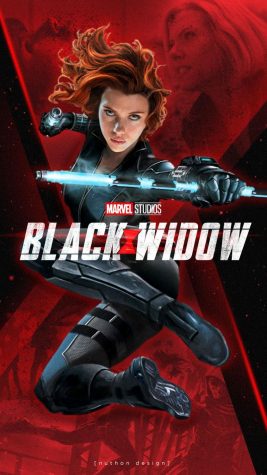 Black Widow:
Even after Avengers: Endgame, Marvel is still cranking out new movies. Black Widow is finally getting her own movie after 23 films, this time not working with the Avengers but diving back into her own troubled past. David Harbour (Stranger Things) plays Red Guardian in his introduction to the MCU. This film is expected to be a lot like the other Marvel movies, focusing on superheroes and their journey of development. While it seems like Marvel is pushing their limits with good stories, most of their films receive high praise. The film takes place between the events of Civil War and Infinity War, and with visually stunning effects and a new story line, Black Widow should be a fun film for any Marvel fan. Black Widow comes out April 24th, and I would recommend checking it out.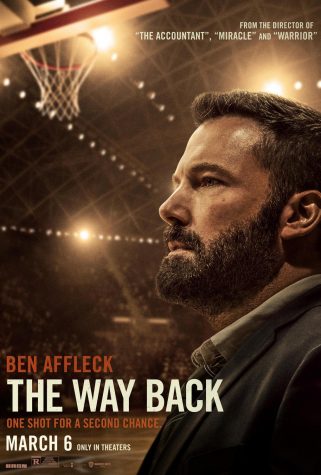 The Way Back:
I don't have a lot to say on this one. The Way Back features Ben Affleck (Batman) as Jack Cunningham, a high school Basketball coach. After choosing to not follow his basketball dreams when he was in High School, Jack returns later to coach the new struggling team. This is most likely another dramatic sports movie about overcoming challenges, this time with a lot more drama and pain. If that sounds like something interesting to you, The Way Back is out in theaters now. While I doubt it provides the same action as some of the other films, a feel-good movie is sometimes what the people want instead.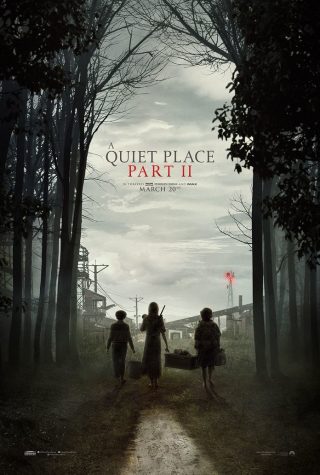 A Quiet Place: Part 2:
John Krasinski (The Office) is back with a sequel to his first film, The Quiet Place. In this universe, aliens have taken over Earth, and humanity has been nearly wiped out. The remaining people survive by keeping quiet. Any noise alerts the killing machines that quickly come in and eliminate their targets. The first film was very successful, and while the dialog was short, their was plenty of suspense. The second film seems a bit strange, as the first one provided a successful ending of the journey. Yet Krasinski returns to bring hopefully another suspenseful story line that will keep viewers entertained. A Quiet Place: Part 2 will be released March 20th, and I do recommend seeing it.
So there you have it, four upcoming movies and my thoughts about them. Again, this is all my opinion, feel free to ignore it. If you have any thoughts about these movies or want to suggest another upcoming film, there is a handy comment section below.
About the Writer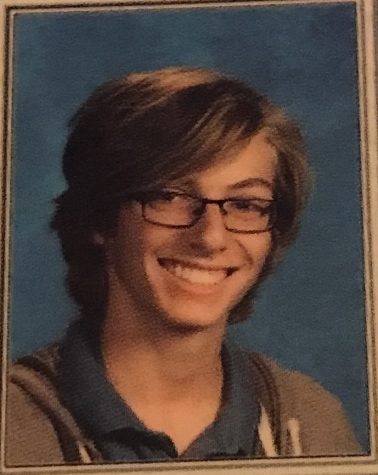 Maxwell Parker, Writer/CEO of Editors
Max Parker is a Sophomore at DSST Montview. This is his first year writing for an unofficial news site. He has written many pieces in his time, however...