Ben McCall Hotline EP.2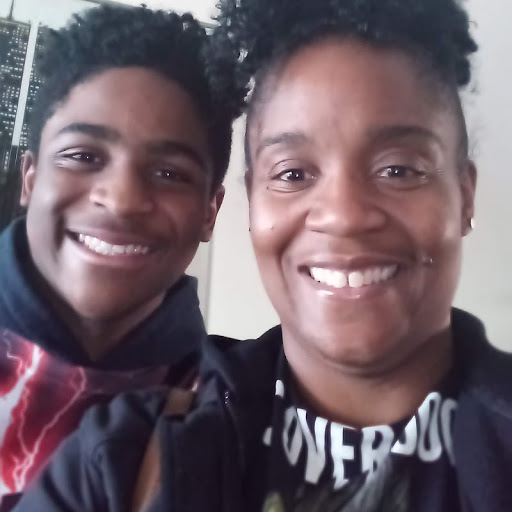 Dear Ben, Why do males lie so much like why can't they just be loyal?
Dear person, not all men lie, and it's not only men who lie, it's little boys. The reason I say little boys is because a man will always tell the truth and will remain loyal but little boys are too afraid of telling the truth and they are afraid of what you are going to say to them so instead, they lie about it. Males think the same thing about females like why do they lie but it's the same thing with a female, not all female are loyal and don't lie and not all male are loyal and don't lie, neither are perfect but one day, you will find the one maybe not now because in our generation they are not fully mature yet, but you shouldn't be worried about boys or a relationship, they're just going to get in your head and waste your time. School should be your main priority right now. You should be worried about graduating and getting out of high school and when you're done, then you should be worried about a relationship, men in our generation aren't looking for anything serious right now they just want to have fun and live their high school lives while they can. They think they can just go around and do what they want and talk to who they want because they are in high school, not fully matured and living their life. So don't worry about boys or girls because school is what's important and graduating with your class.  You can have fun you know, flirt or whatever but no one is looking for something serious. We are in high school. We should just live our high school lives while we can. In the future, you'll find the one, just be careful with who you talk to because not everyone is loyal like they say they are and not everyone tells the truth like they say they do so be careful, stay smart and take things slow to prevent yourself from getting your heart broken again. If you need life advice, take my survey
About the Writers
Ben McCall, Writer
My name is Ben McCall. I like to play football, and I like apples. I like to help those who need help. I love my family and I don't like those who treat...