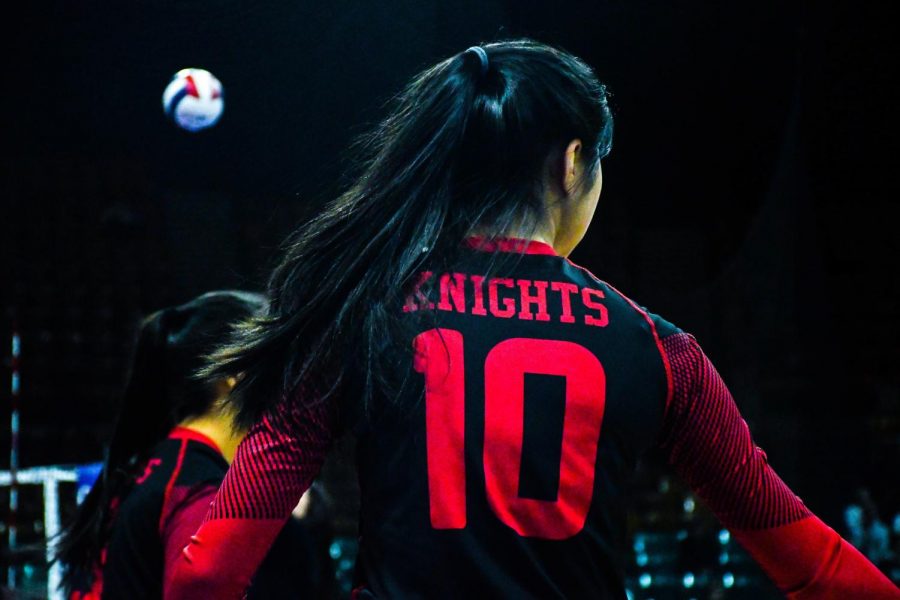 On November 14, 2019 at the Denver Coliseum, the varsity volleyball team at DSST Montview High School made it to the 3a State Tournament for Colorado high school volleyball. Although taking an unexpected loss, they played great winning 2 of the 5 rounds played against Eagle Ridge High School.
The volleyball team at DSST Montview High School have had an outstanding regular season with 18 wins and only 5 losses in the Frontier League. DSST Montview High School couldn't be more honored and proud of the volleyball team and the amazing coaching of Mr. Chan.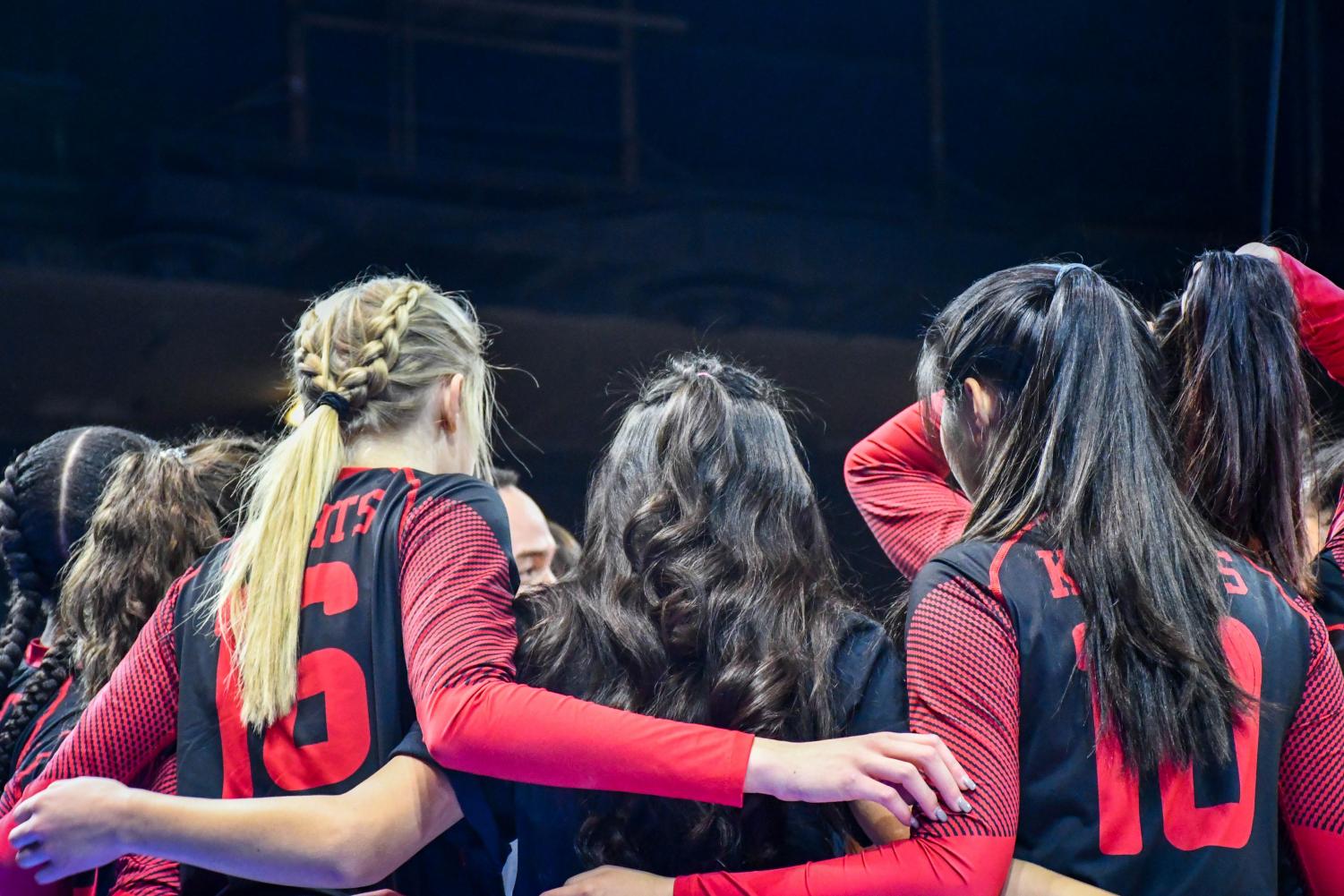 When asking sophomore student at DSST Montview High School, Marty Askenazi, what his thoughts were about the volleyball team he said, "They had a really strong team. It's just so cool to me that although our school is in a lower division than other Colorado schools, our sports is performed at such a high level and our student representation are higher than a lot of 5a schools."
Although DSST Montview High School performed at an elite level during the 3a State Tournament, a referee regulating the game made a controversial call against the team which is argued to be the reason why the team lost. The call made by the ref was a point inside the line against DSST when many believe that the Eagle Ridge player hit the ball out of the line.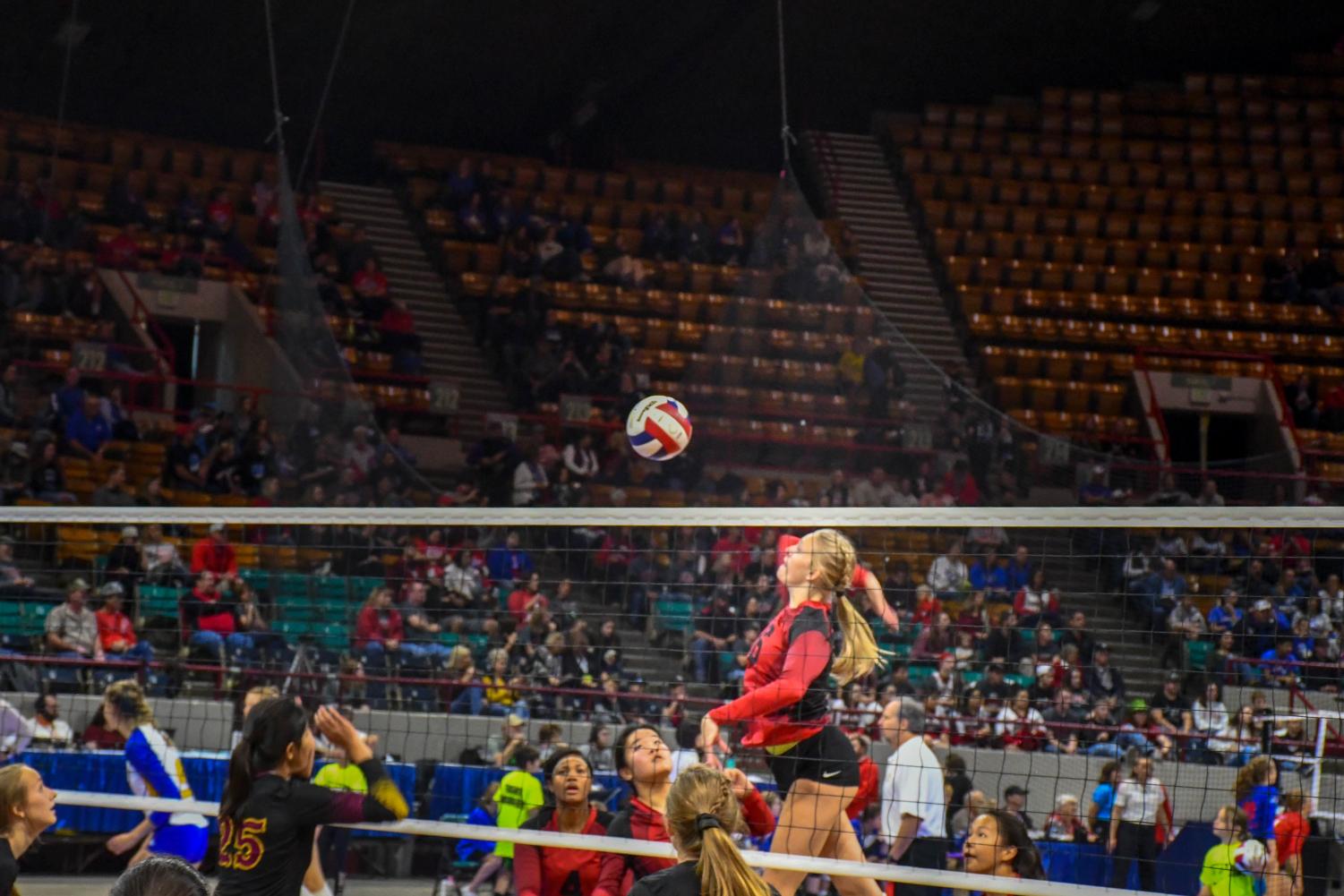 When asking senior, Yonas Kelem, about his thoughts on the call he stated, "That ref is fake. Like, it was obviously out. She was tweaking. I bet she got paid or something."
Although many students of DSST were upset about the call, players on the team encouraged students to not be disrespectful and represent the team in a good light.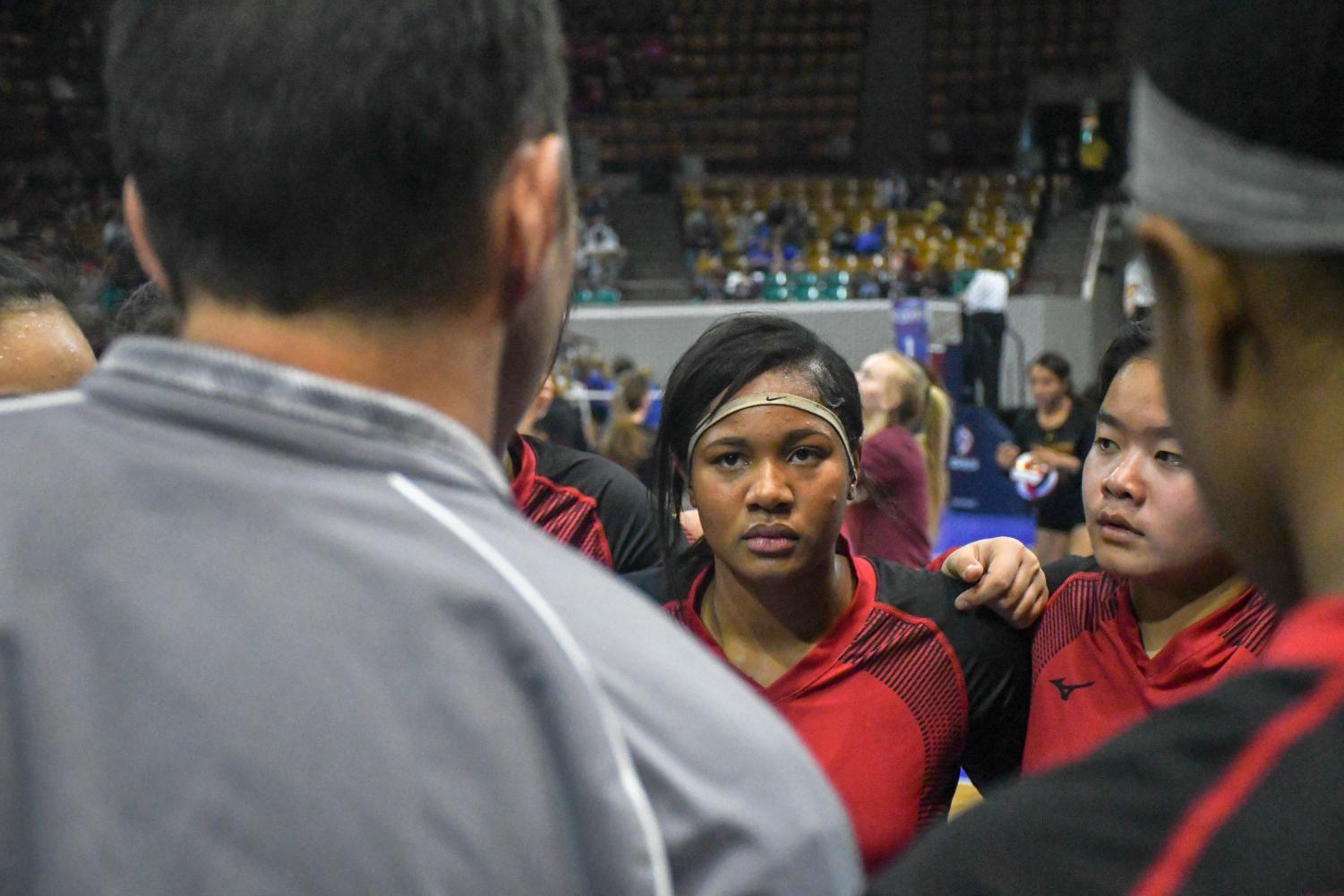 After asking varsity volleyball player, Elena Barth, about her reaction to the call and student body she said, "Honestly, it's in the past. There is nothing we can do about it. Like, I understand it may not have been the right call, but it's not going to get any better if students are calling the refs names and disrespecting the other school. I believe we could've won, but we didn't so that's that."
Overall, the DSST Montview High School volleyball team will never be recognized for their losses, but how they fight through their losses which makes them winners.